I've switched up my going out essentials this month, and I've been loving my current selection. A few items include Chanel Coco Mademoiselle, Mineralogie Blush duo, Napoleon Perdis lipstick in Sophia and a Colette clutch, which I've received so many sweet compliments on.

It's still Mango season in Australia and I have been going Mango obsessed. I've been adding them to smoothies with passionfruit and it is the perfect summer drink. I could pretty much live off mangoes, I'm sure of it. The day they start going out of season will be a very sad day.


I won the AC On Tour Contouring Kit in Kate's giveaway (P.S. check out her amazing blog The Minted Beauty!) and have been loving it. It's been one of those 'how did I not already own this' kind of products. What surprised me is how insanely pigmented the shades are. I also love how there's a mix between cool and warm tones, and that first shade has been my go-to for under eye highlighting. LOVE.

I finally bought a case for my iPhone 6, anyone who knows me understands how accident prone I am. I first saw it from a post on gh0stparties and went straight to eBay to try and hunt it down. I found it here for only $2.99. Gotta love eBay.

How cute are these little faux flower plants from Ikea?! I already had the light pink one but went back to buy a couple more for other places of the house. They also make really lovely props for photos. I think I'll pop them in the Ikea Skurar plant pots. I'm still waiting for Ikea Australia to stock these mini cactaceae plants. So damn cute.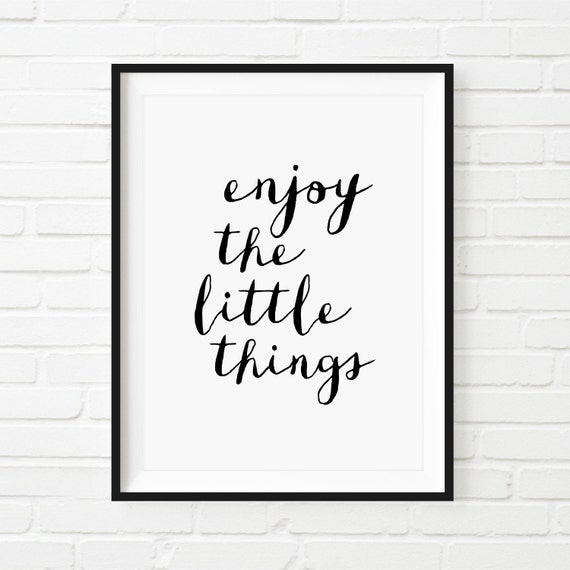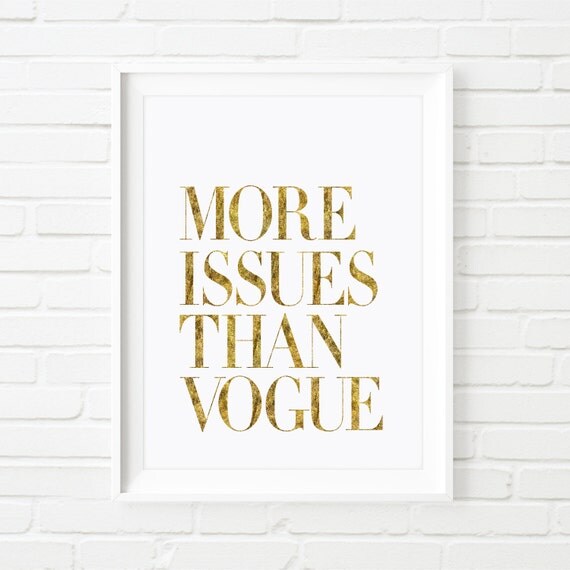 I came across The Motivated Type's store on Instagram, and then looked them up on Etsy. They have some of the most gorgeous prints, and thousands of them (literally) and these were some of my favourites!
What have you been loving in January?